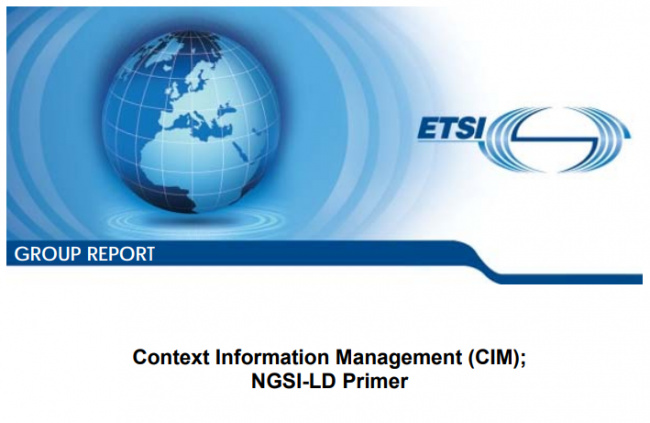 ETSI has published a primer (manual for beginners) on NGSI-LD – a standard used in FIWARE platform and also Thing'in platform. The primer is focused on using NGSI-LD API in the context of FIWARE context-broker but it may be useful for other usage of NGSI-LD.
Orange is member of ETSI and FIWARE Foundation, as well as one of the major contributors to NGSI-LD standard.
Download the primer from ETSI page.